activate your physical powers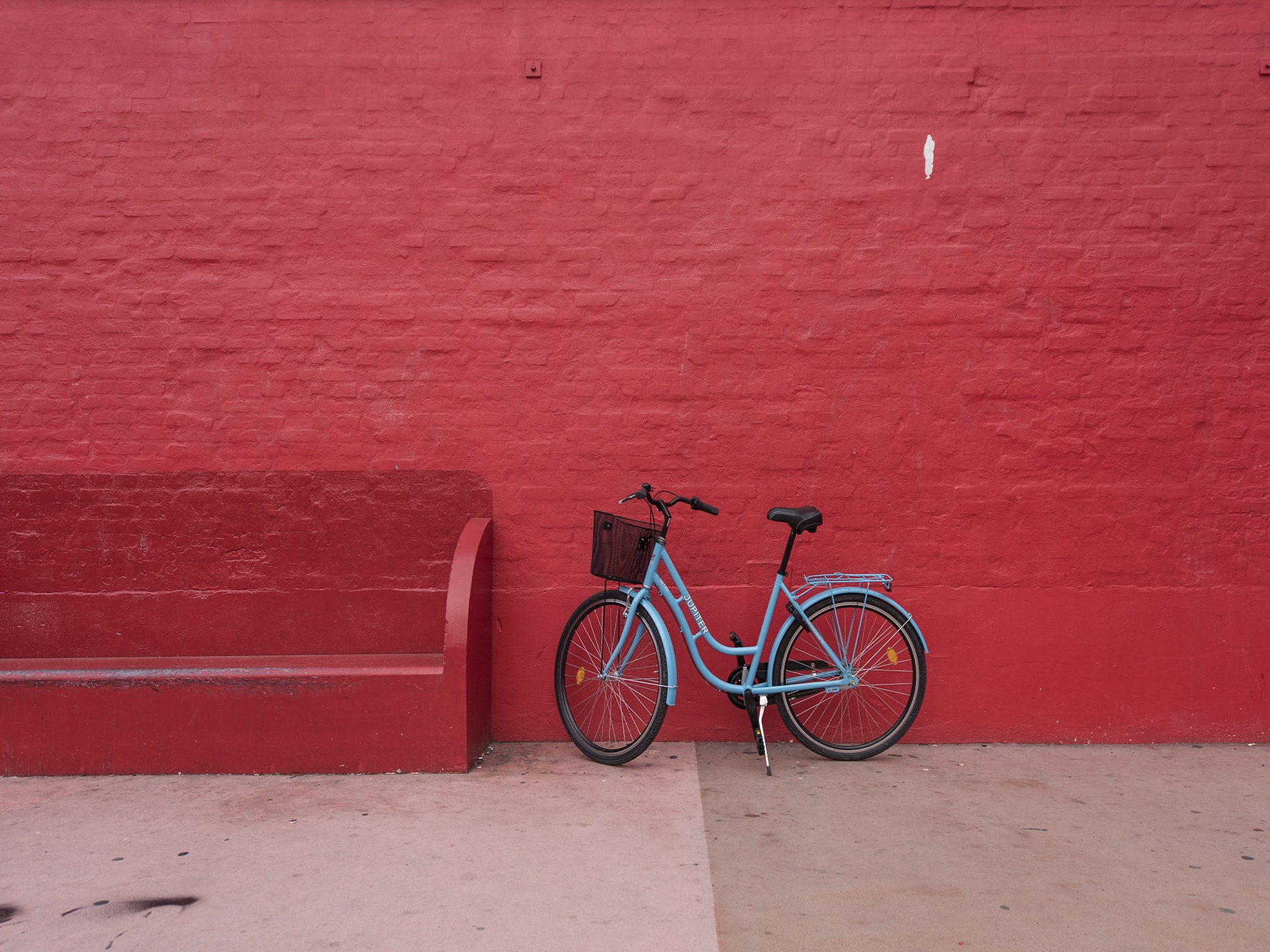 I'm an Educational Consultant that spends every day inspiring people, young and old, to be physically active.
That's the story of my entire career. And it's the reason that I started Physical Powers – to consult with schools and organizations that need help making physical activity more engaging. I'm not called "The Maven of Movement" for nothing after all. Speaking of movement, you should probably run in place while you're reading this. You don't want to stay stationary too long. Just a friendly tip.
Recognized as Teacher of the Year by the National Association for Sport and Physical Education (NASPE) and the Golden Apple Teaching Foundation.
Developed curriculum for local schools and nationally, co-authored "Dance in Physical Education" for NASPE, and assisted in the development of the online curriculum builder tool for the Society of Health and Physical Educators (SHAPE America).
Presented at over 300 conferences, district in-services, and locally organized events.
Great question! If you haven't guessed already, I'm really passionate about getting people to move. So to do that, I offer a slew of services that allow me to share my knowledge and passion for physical education with you.
Professional Development
Curriculum Development
Consulting
Team Building
Personal Training
Physical Activity (before, during, and after school)

Keynote Speaker